Pure Wrath - The Forlorn Soldier, su nuevo álbum de estudio
Fecha de la noticia:
Thursday 16.01.20
Compártela en:
Bookmark/Search this post with
Pure Wrath tiene listo su nuevo EP, que llevará por título "The Forlorn Soldier" y será lanzado el 6 de marzo.
El trabajo estará disponible a través de Debemur Morti Productions.
El mini álbum fue grabado en los Insidious Soundlab, mientras que Januaryo Hardy fue el responsable de las mezclas y masterización.
La lista de canciones será la siguiente:
1. When a Great Man Dies
2. Children of the Homeland
3. With Their Names Engraved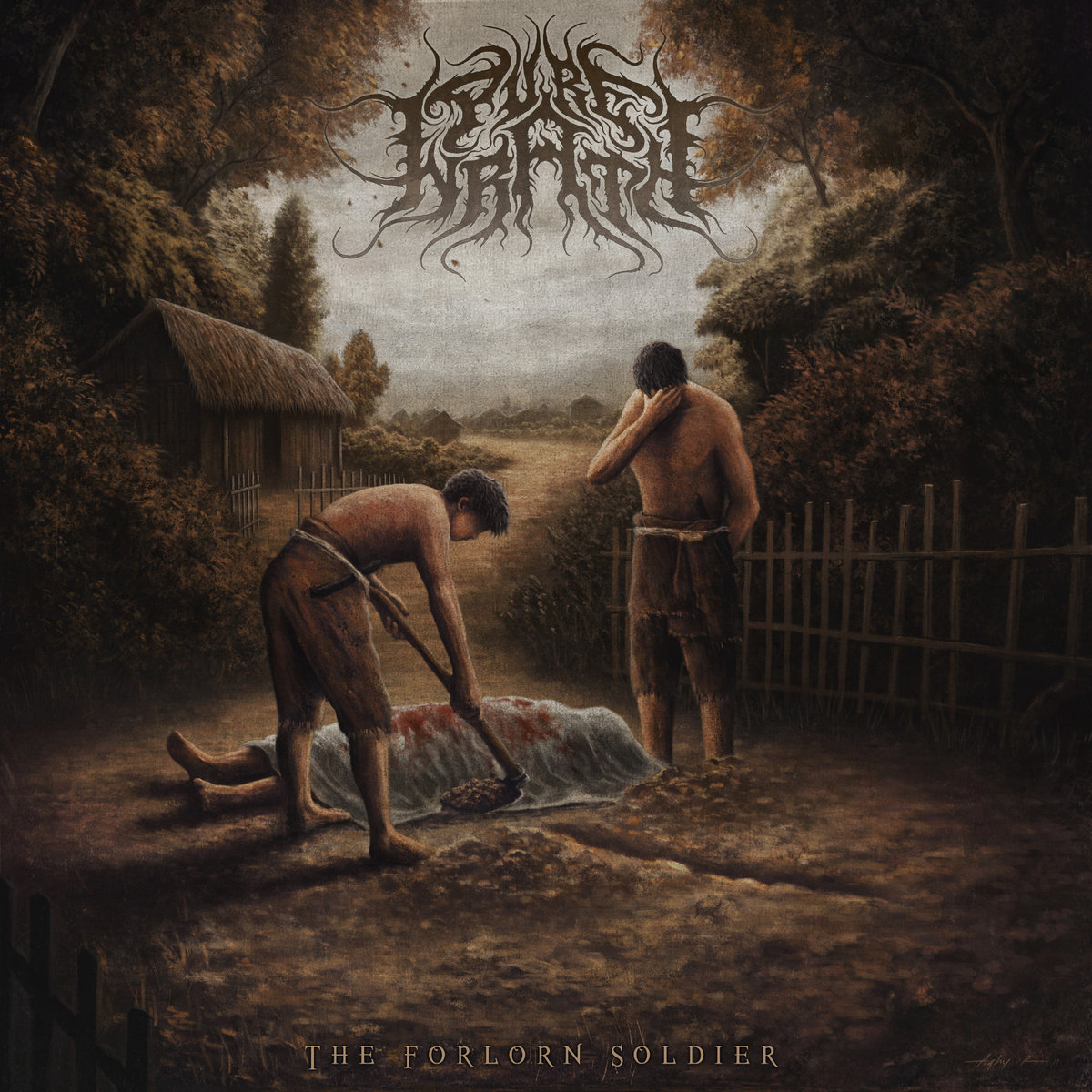 ÚLTIMAS NOTÍCIAS