Teitanblood - Revelan detalles de su nuevo disco The Baneful Choir
Fecha de la noticia:
Tuesday 17.09.19
Compártela en:
Bookmark/Search this post with
Teitanblood han revelado detalles de su próximo disco, que llevará por título "The Baneful Choir".
Los madrileños regresan con su nuevo y tercer álbum de larga duración que estará disponible el 10 de octubre a través de Norma Evangelium Diaboli.
El último EP de los nacionales, titulado "Accursed Skin", fue publicado en 2016.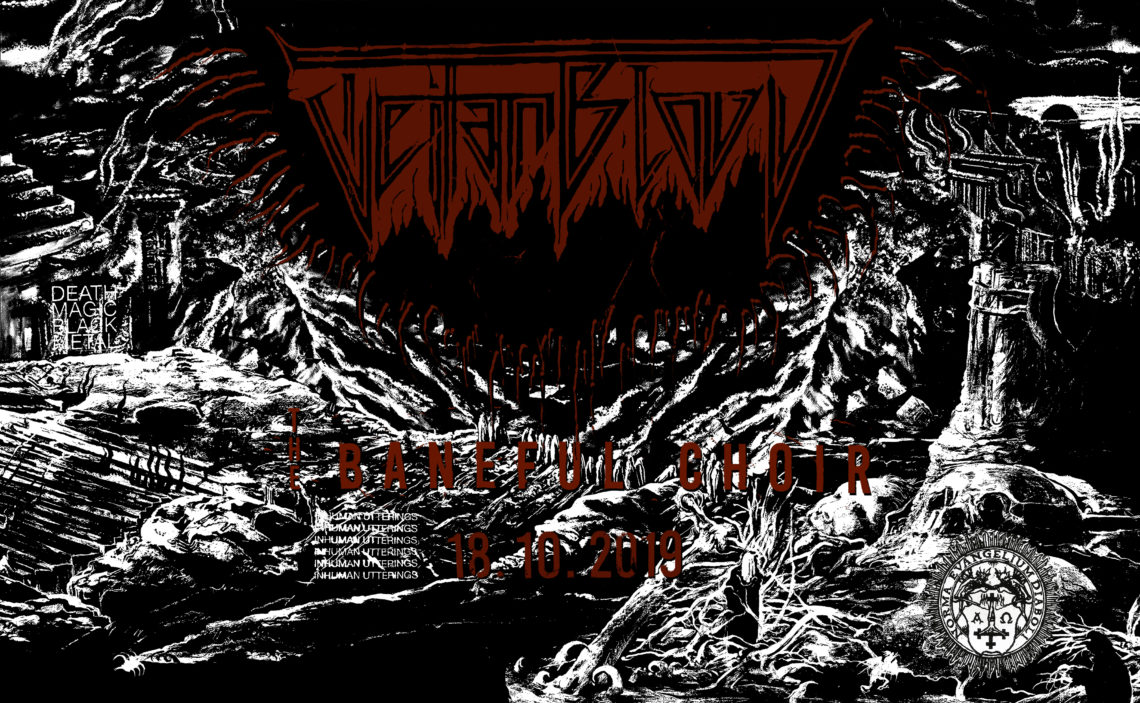 ÚLTIMAS NOTÍCIAS